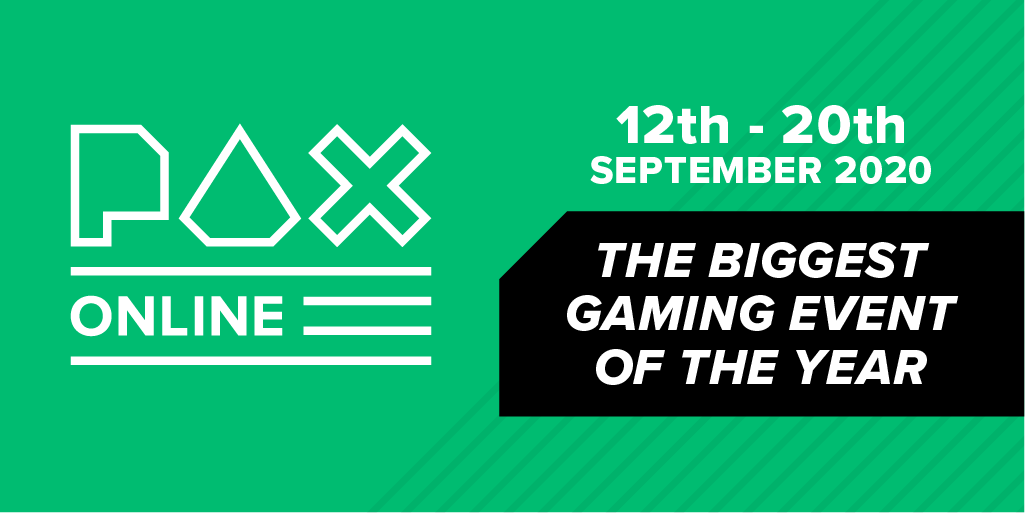 We here at Super Art Fight are excited and delighted to return to the world of PAX, late tonight for our East Coasters, right in prime time for the West Coasters, as we bring you an absolutely stacked live event!
It's an all killer, no filler card – two kick ass bouts to show the PAX world what a Super Art Fight is all about!
The bouts you will see tonight are…
DIETANIUM vs. Two Drink Alex
The Super Art Fight champion collides with the life of the party. Both artists are known night owls, so who will thrive as we battle to midnight? Find out for yourself later tonight!
Baron Von Sexyful vs. Rave Royale
Two fan favorites battle in this throw down of massive egos! Who will relent when the owner of the tightest pants in Super Art Fight meets the Mistress of Ceremonies?!
The match will be streamed live on PAX's Twitch Channel, but if you want to vote on the battle or chat during the matchup, be sure to join PAX's Discord!
See you tonight!